Concession machines are an essential feature for any party to serve snacks for guests or a way to cool off with a cone of snow after all the excitement. They can be operated by staff or volunteers.
Professional delivery to
Long Island, NY
and surrounding areas. Please submit a quote or contact us to be sure we service your area.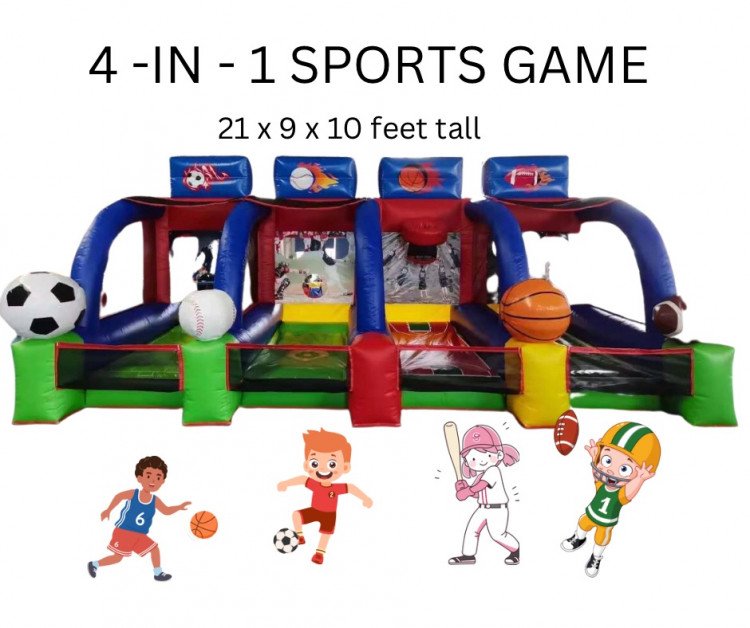 4 in 1 Sports Inflatable
from $250.00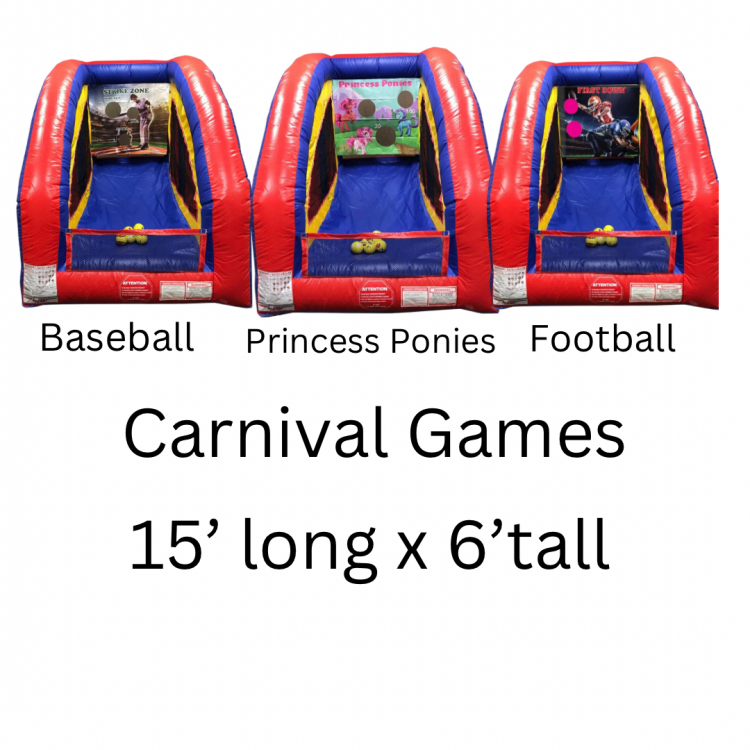 Carnival Games 3 games
from $199.00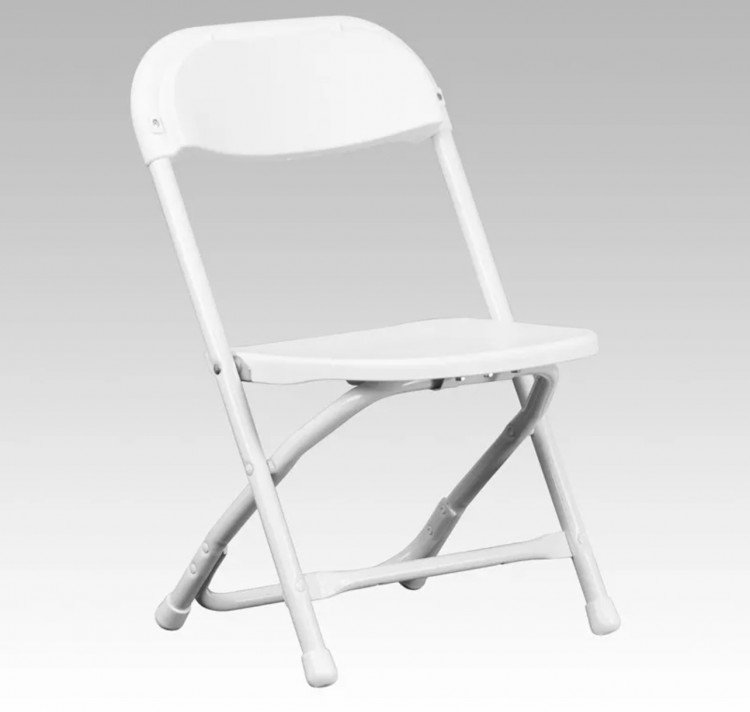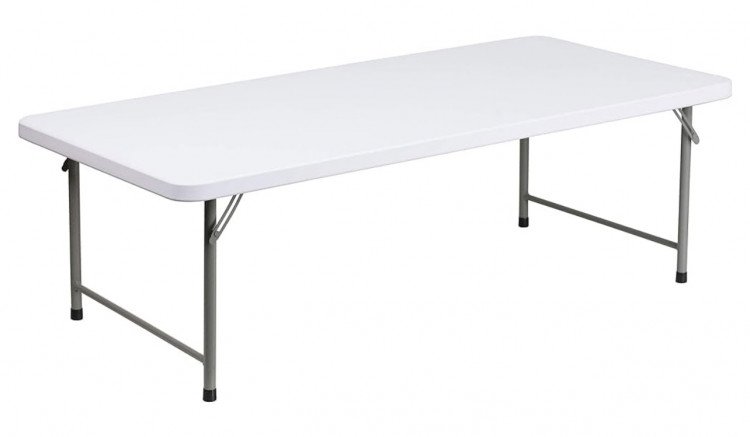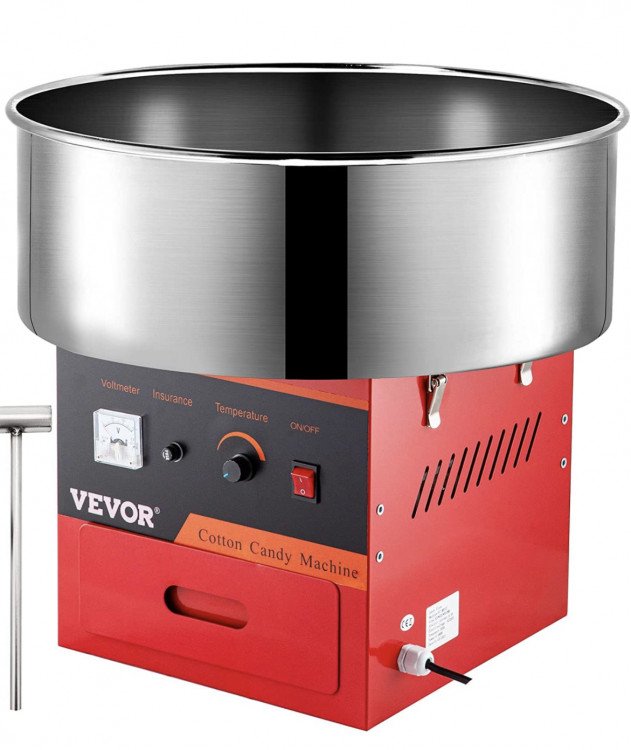 Cotton Candy Machine (50 servings included)
from $80.00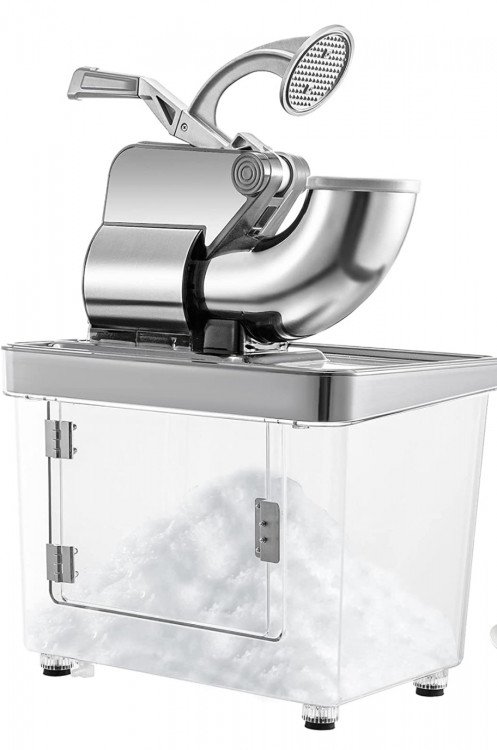 Snow Cone Machine (50 servings included)
from $80.00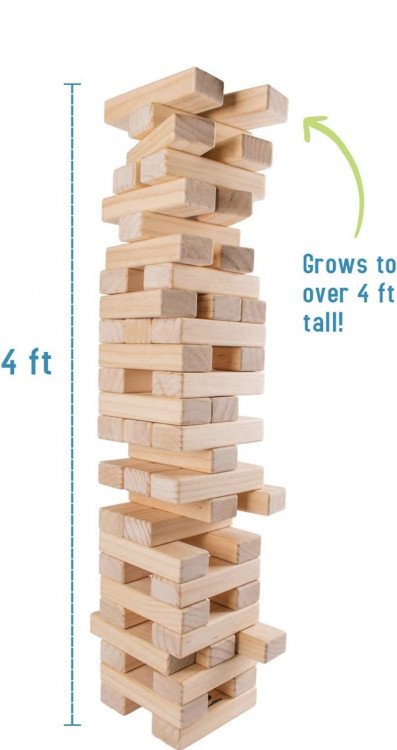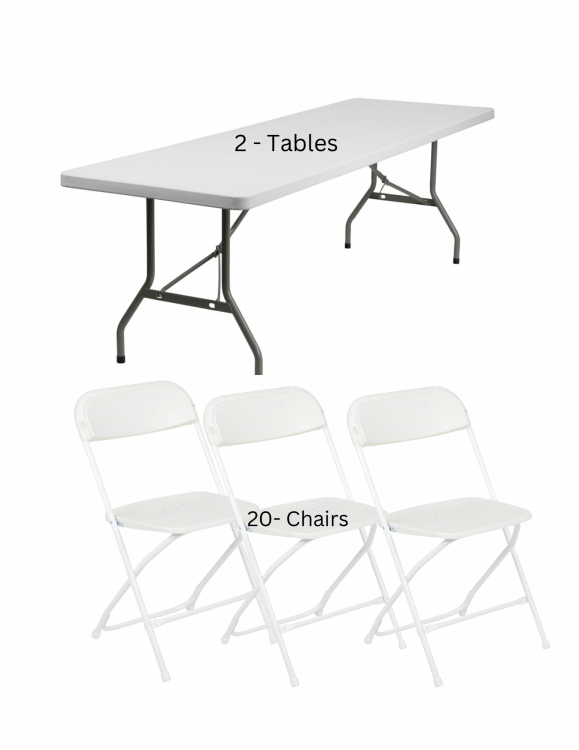 Tables and Chairs Package
from $60.00