Tents Tables Chairs
for Rent
Large tents that provide shade or shelter in the event that it rains is a great option to be ready for all weather conditions. Tables can be set up between the tents or tucked away. We provide a variety of tent rentals and all our equipment is cleaned and inspected regularly.
Professional delivery to
Long Island, NY
and surrounding areas. Please submit a quote or contact us to be sure we service your area.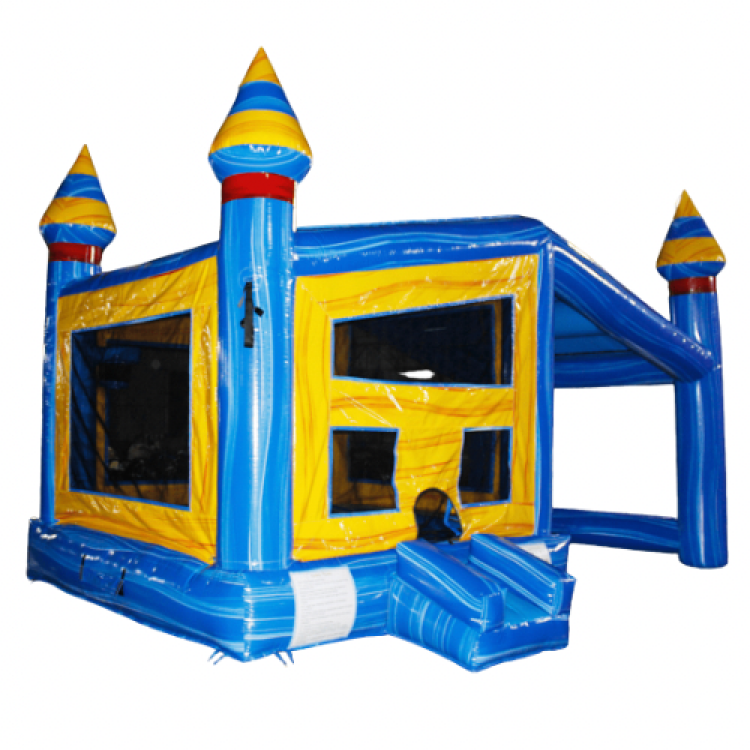 (24) Bounce House with Canopy ( 2 basketball hoops inside )
from $375.00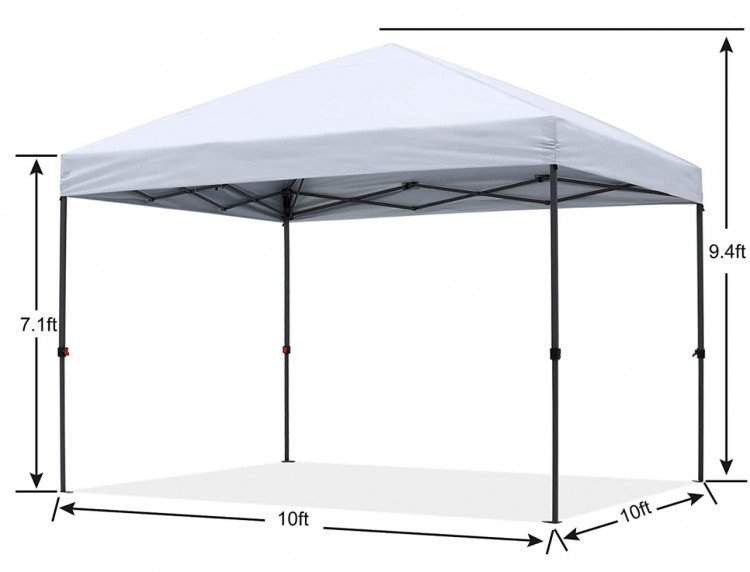 10 x 10 pop up tent
from $90.00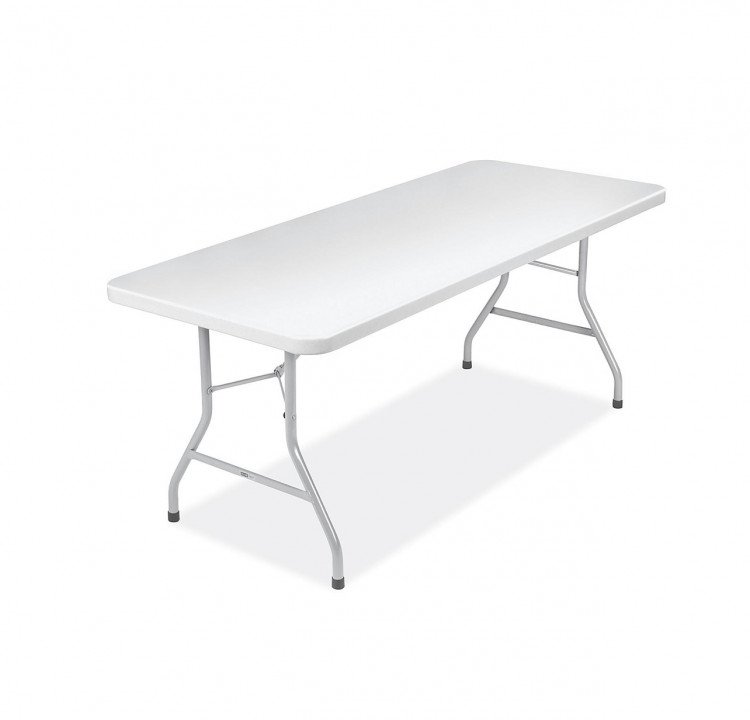 6 Foot Folding Table
from $10.00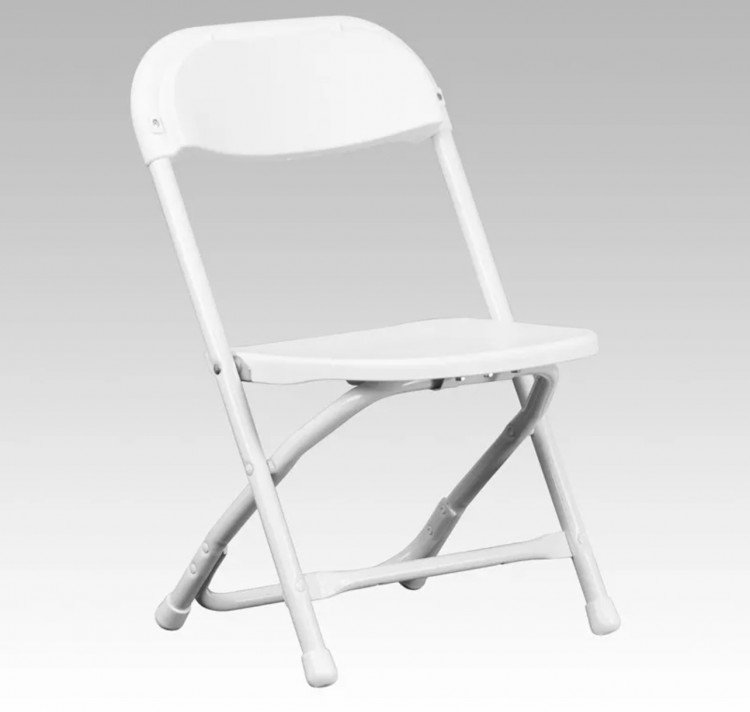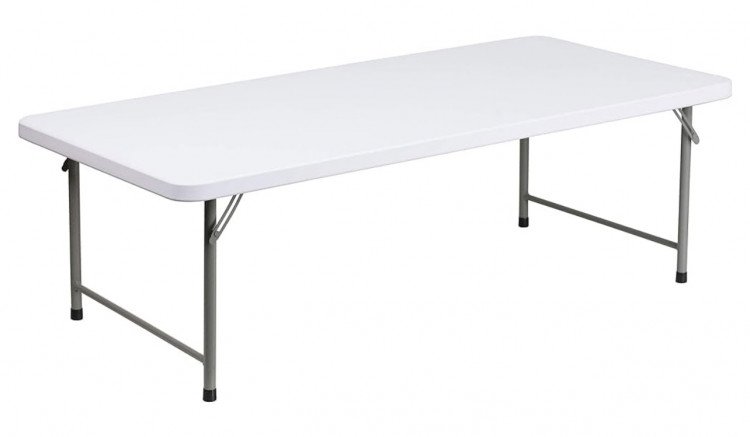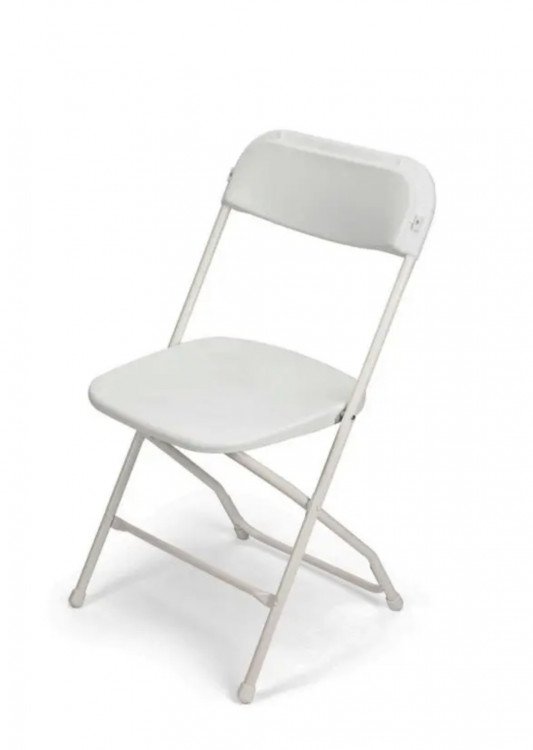 Plastic Folding Chairs
from $2.25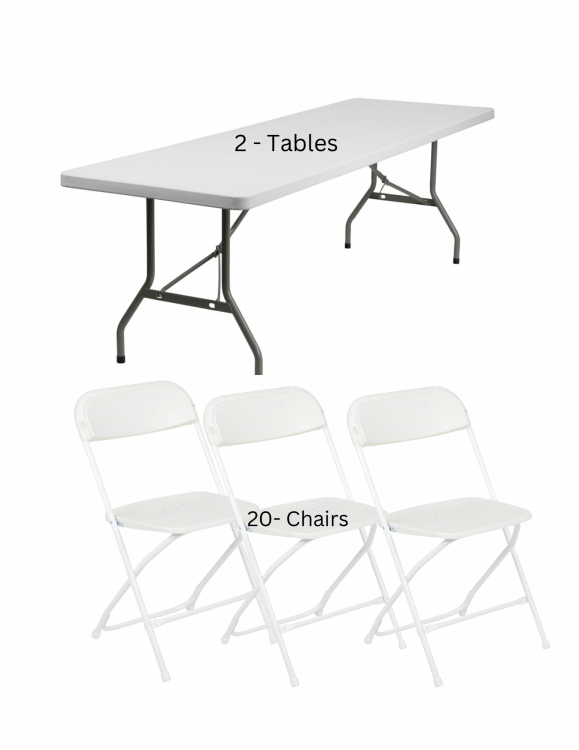 Tables and Chairs Package
from $60.00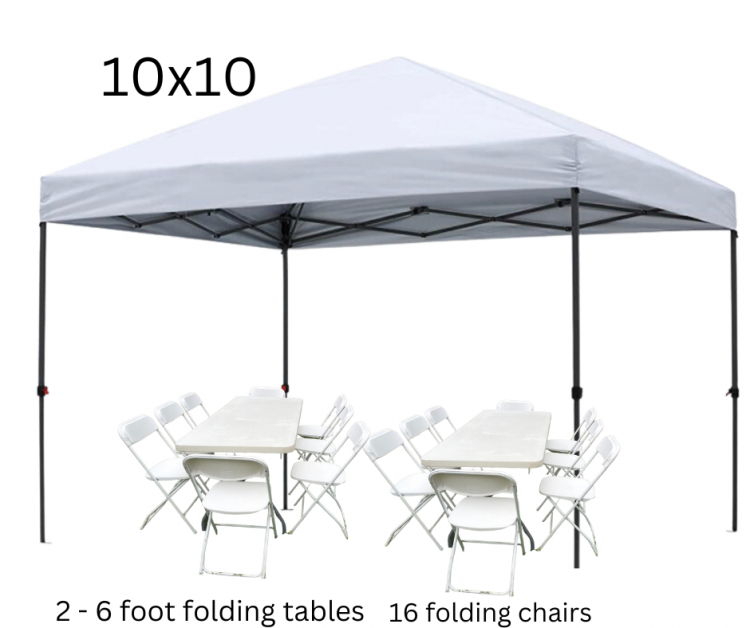 Tent Tables and Chairs Package
from $120.00